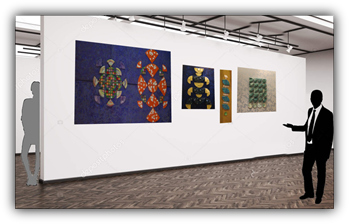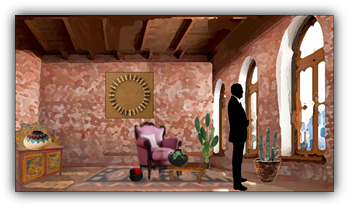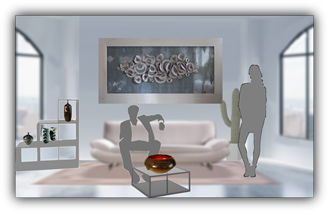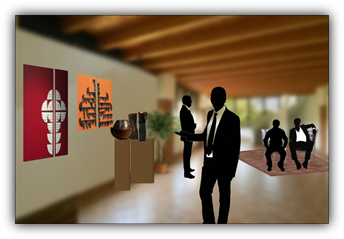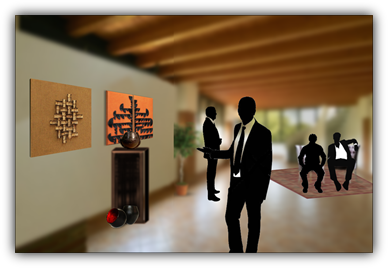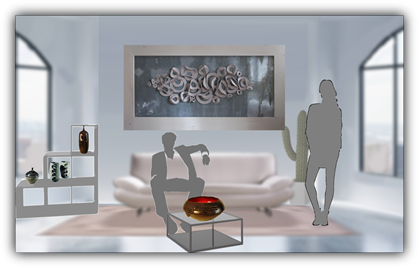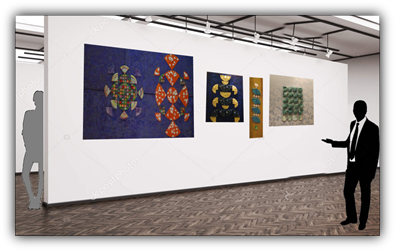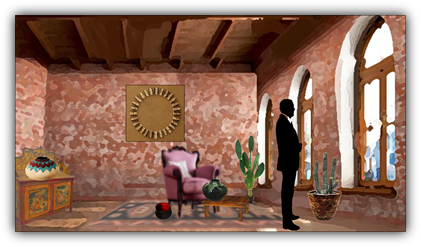 How about their measures? Their details? And which environments can "host" the works as exemple?
In the following pages, you can browse some ideas divided into ethnic, modern and contemporary environments.
Panels in artmodùl, vases and trees of life, here in a virtual exhibition for you.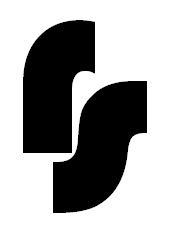 ⏵
Comfortable rooms in warm colors or urban's construction materials. Soothing.
Spaces made to accommodate bodies and thoughts at the end of a work day.
Surround ourself with beauty, enjoing with shapes and geometries conceived almost to embrace the eyes and the spirit.
⏵
Neutral backdrops and choice to using minimalist materials - at the same time - part of a universe dedicated to introspection.
Large rooms.
Hall of hotels or prestigious offices.
The works included in these environments, will amplify the welcome and "wide breaths"..
⏵
Lure of perfumes and scents.
Cultural roots that explode as if they were full bloom and references to familiar environments.
Voices and appetizing perceptions of something that is cooking on the fire.
A place so dedicated "to the heart" can only be represented by dedicated works.