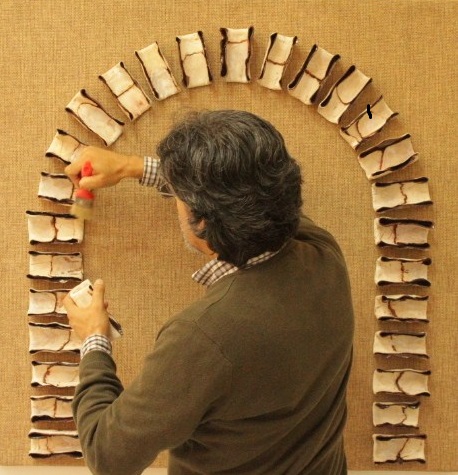 "artmodùl"
it's a way to compose vertical artistic works, moving each single ceramic's tiles above metallic backdrop.

So it's possible having what we define as: " subjective compositions ", thanks to magnets behind tiles.

Artmodùl, it's a patent filed by the artist (ceramic tiles - or made in other materials - used as decorative elements in a similar or equal manner as exposed in this site, as artistic and design's composition ).

Every other use without "Macias sign", is a fake and it's forbidden too.

Here below, examples about some works presented in an exhibition named "Mutazioni" ("Mutations").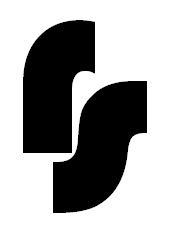 ⏺
From the exhibition: "MUTAZIONI" some examples about what and how does it means having changing compositions.
You can also have a printable catalogue here.